How Can We Help?
Call us so we can discuss your potential case. If you prefer, email us and one of our team members will contact you as soon as possible.
For Those We've Helped

Google reviews are important to us and others, plus we'd love to hear what you have to say. Please note, you may be prompted to enter your gmail address before leaving a review. Thank you!
Located in Buffalo, NY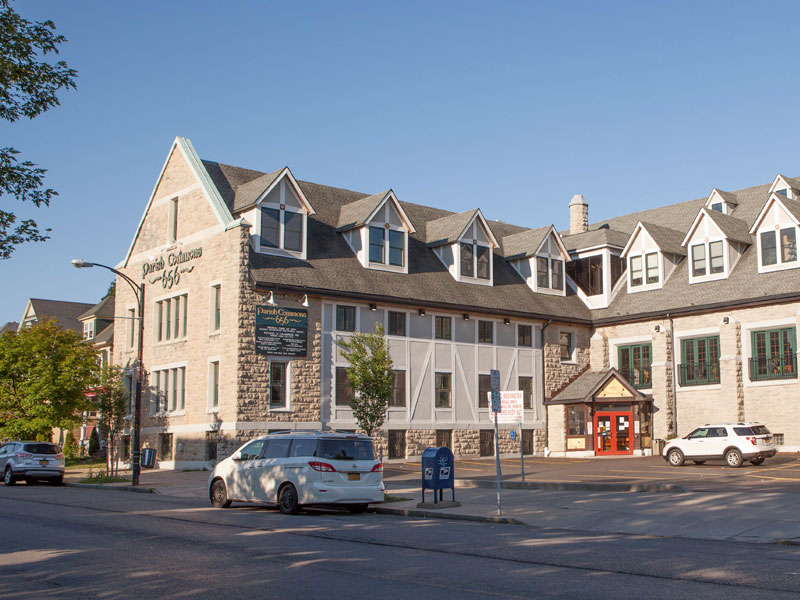 Our offices are conveniently located in Elmwood Village, Buffalo, NY.